Aloha
SnapBackers!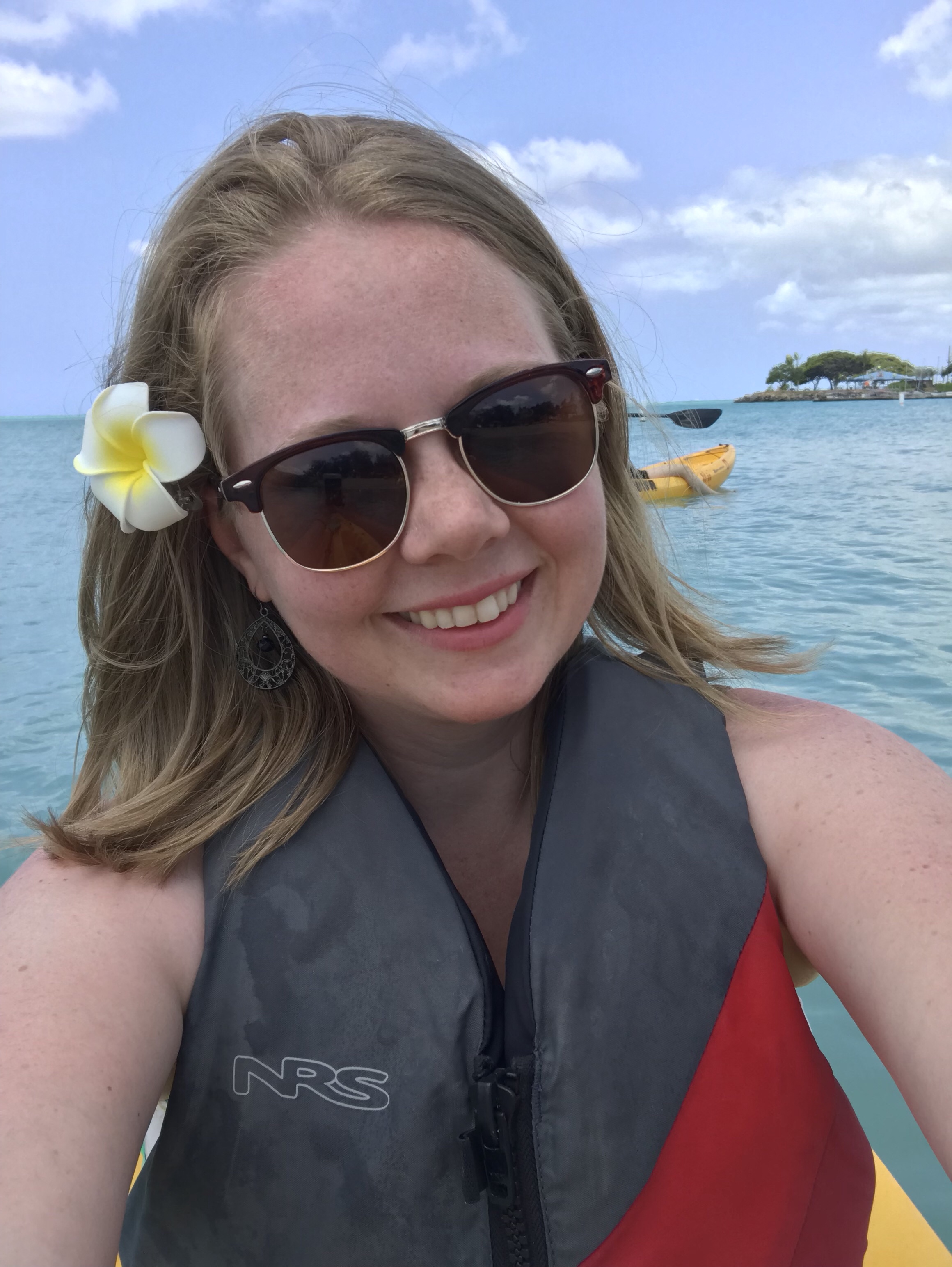 Well, I recently returned from a short but fun filled trip to Hawaii.
I went a lot of places and saw a lot of things, and I am ready to start passing all the info along to you all. I'm going to try to make a post every day or two with another amazing Hawaii find. A lot of what I did was with military perks, so if you know any military families that like to vacation, pass this along to them as well. Every military family with a future plan to visit Hawaii will want to see this stuff!
It was an amazing time away from the little Snaps, hubby and I enjoyed it so much, but we were both very eager to see those cute little snaps again. You can still miss your kids in tropical paradise, did ya know?
Stay tuned! 🤙