Official Survivor Applicant 🤩
Well, I fulfilled a lifelong dream today of applying to be on survivor.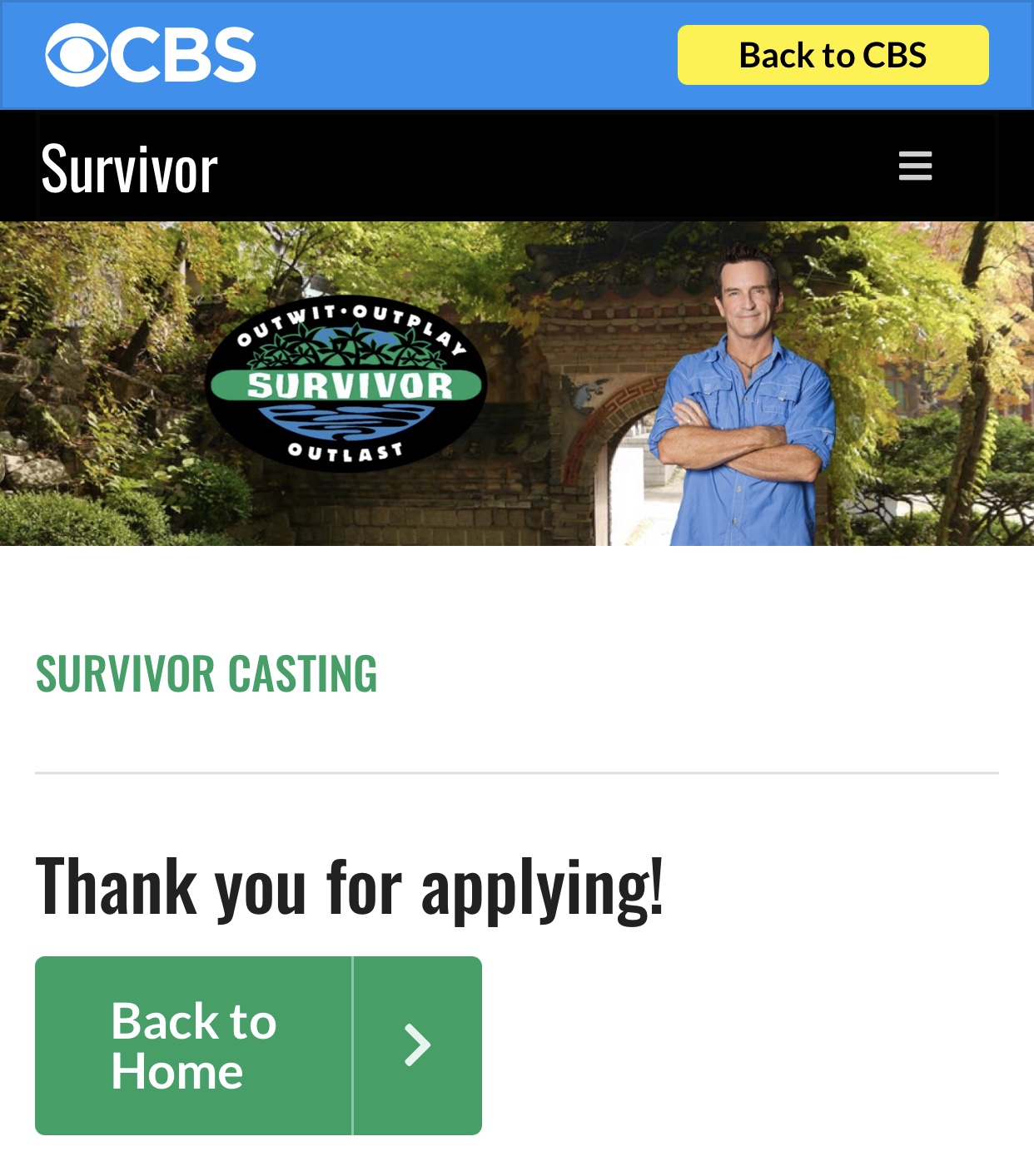 However, if Mark Burnett ever saw how badly I'm botching this lunch of fried salmon, he may delete my application on the spot!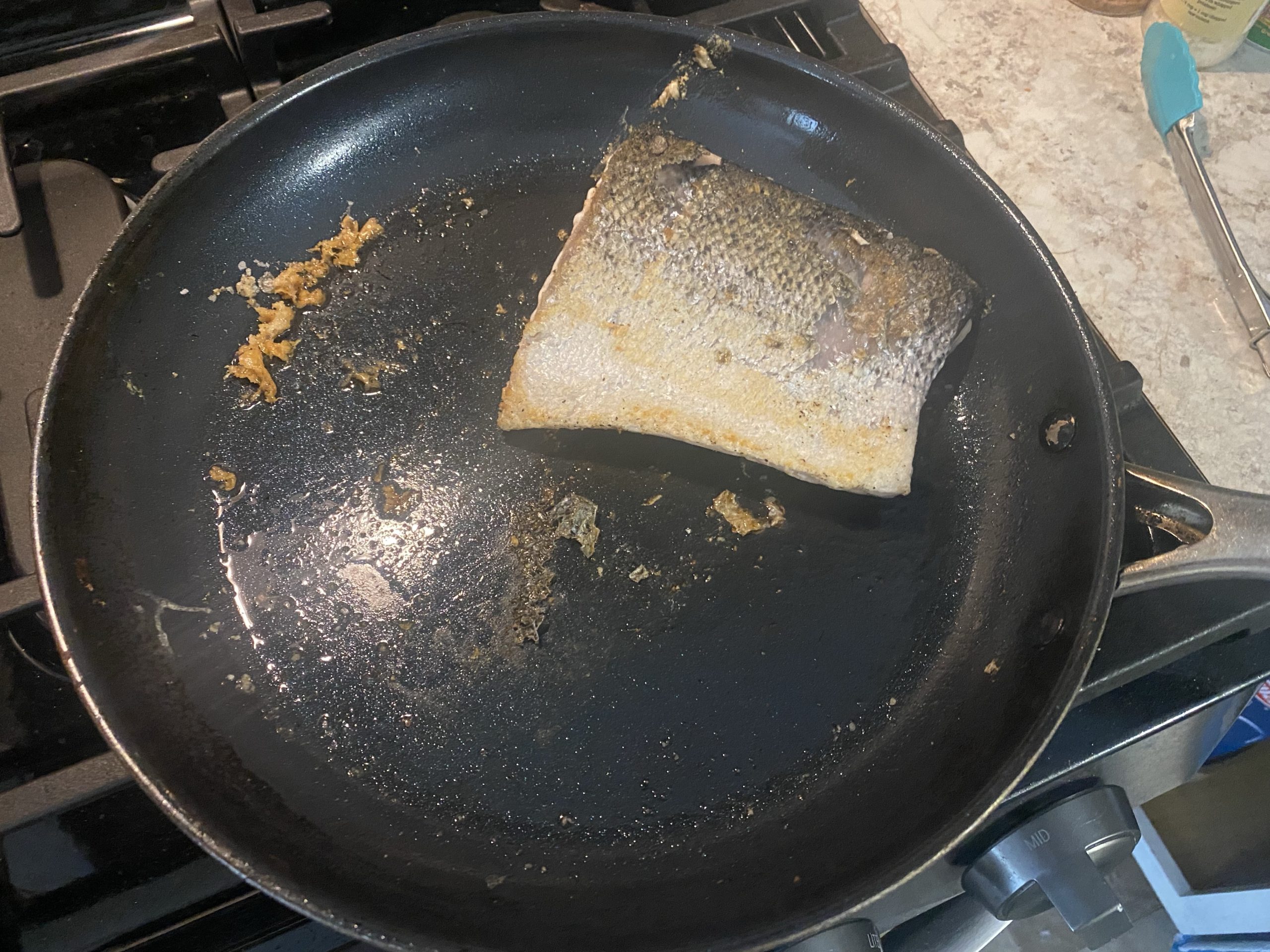 And oh my gosh, it's only getting worse as I stand here writing a blog post with a spatula in my hand LOL. Hoping my dream of becoming the next survivor goes a lot better than my dreams of keeping this piece of salmon intact LOL.
Happy Monday everyone