I have been making variations of coleslaw for years. The thing that bugs me about most coleslaw recipes, is that a big bowl full of shredded vegetables is pretty healthy until you add most of the other coleslaw ingredients. So, I have tweaked my own recipe enough that I feel it still has that same delicious, unhealthy coleslaw taste, but it's really a lot better for your health (and waistline)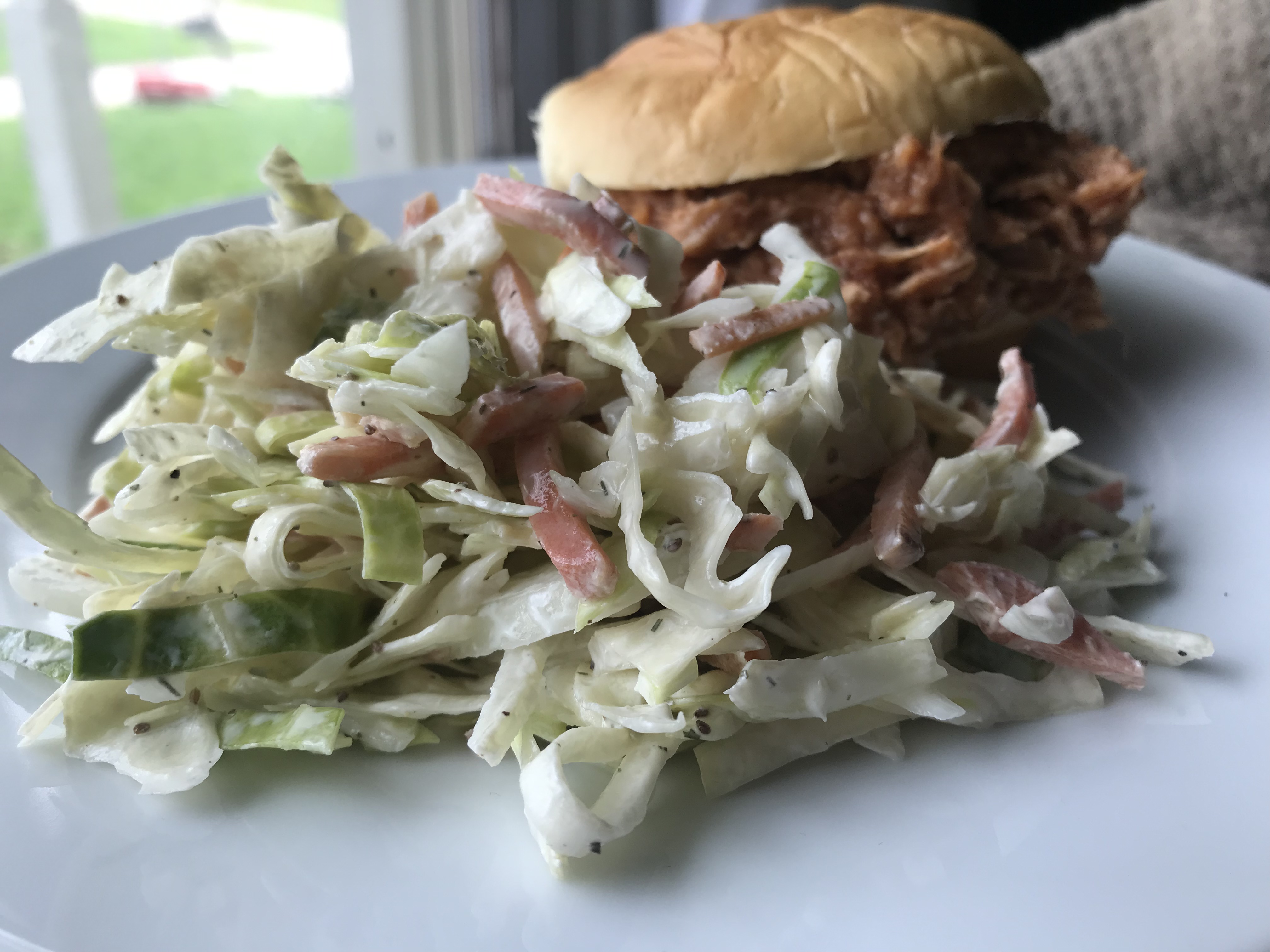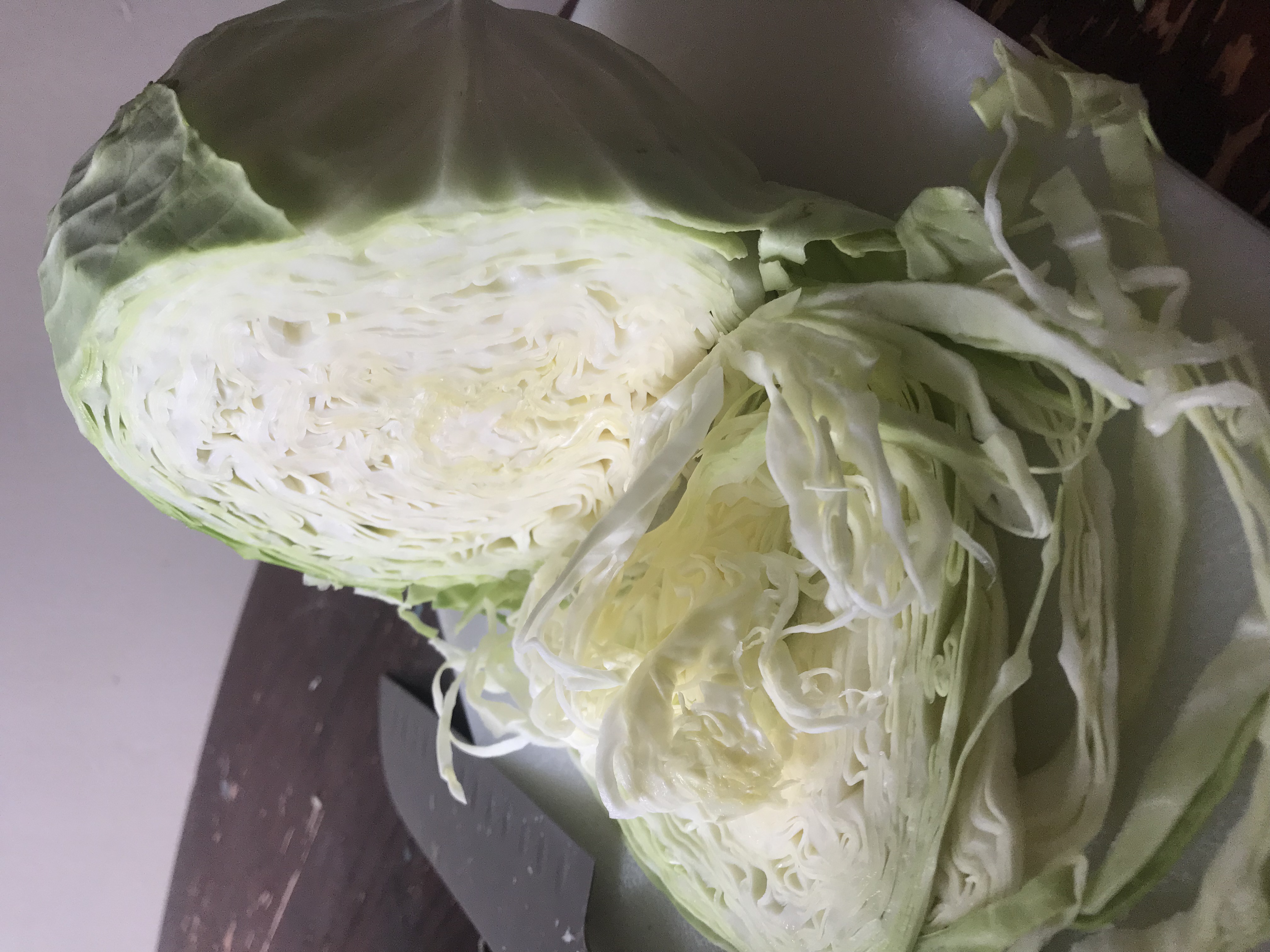 The major switches here, are that rather than a heaping portion of miracle whip, my recipe only calls for a little bit of miracle whip and then some sour cream.
Also, as a way of getting more of that super healthy apple cider vinegar (ACV) into your body, you'll notice that some of the white vinegar you will find in most recipes has been replaced with some ACV. I buy Braggs ACV with "Mother." Make sure you are using the vinegar with mother for the best health benefits.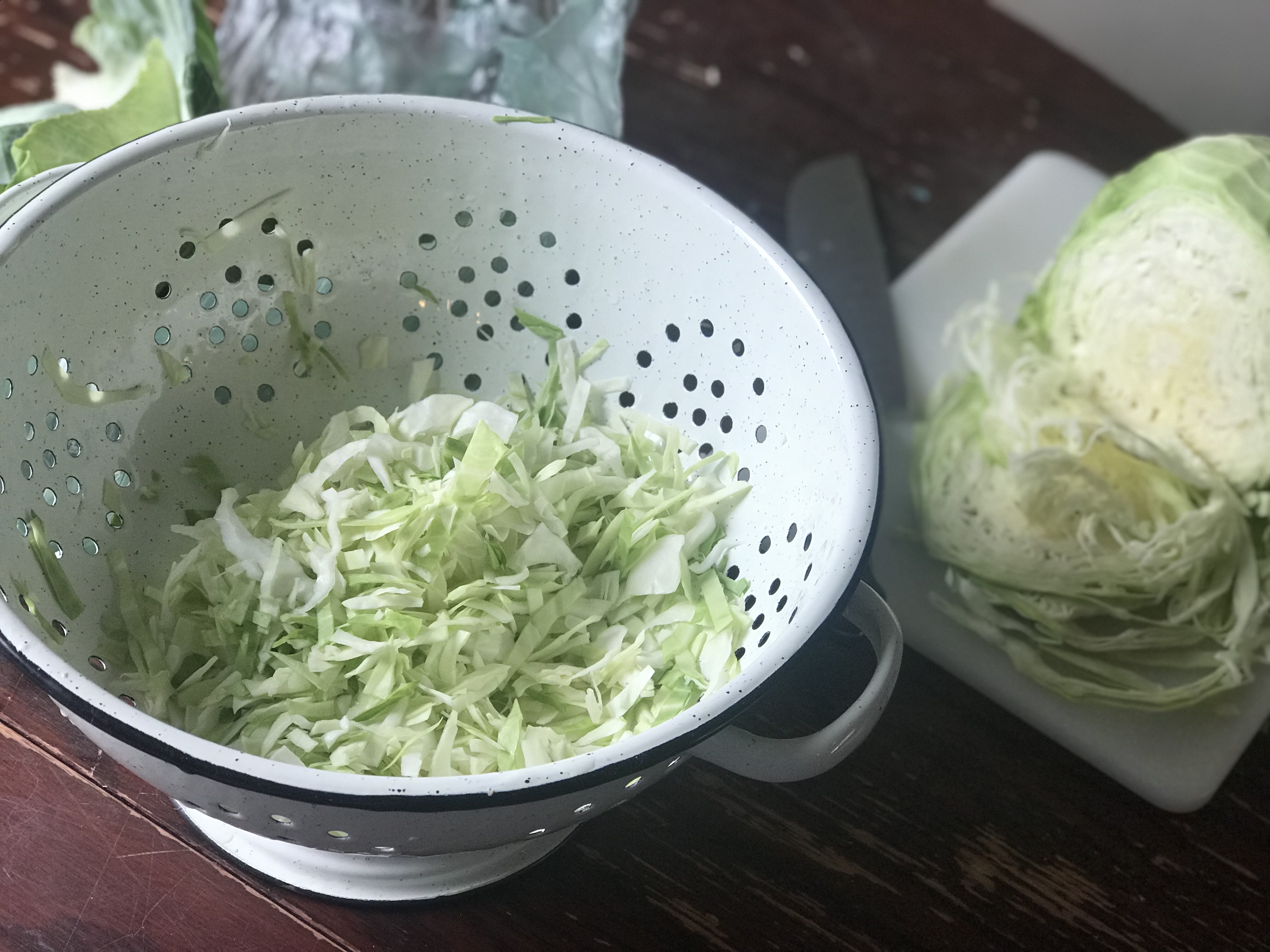 Last, Most coleslaw recipes call for a portion of white sugar, which I try to avoid as much as possible. My recipe calls for Stevia or xylitol to taste. It will still cut the bitter vinegar just the same but will save you some insulin. (You're welcome!)